Cameron & Jessica
I contacted Kellie for child care as needed one day over half
Term. My two children & I met with her a week before & immediately
We all felt very welcomed by Kellie, & most importantly both my children
Seemed very comfortable with Kellie & her home.

On the day the children settled very quickly & when I collected
Them they wanted to show me their drawings & chatted all the way home about their day.
I would highly recommend Kellie & would most defiantly use her child care
Again
Sharon :)

by Shazabela on 18 February 2014
Highly recommend, a fantastic childminder
We have been very impressed with the childcare provided by Kellie and would highly recommend her to anyone looking for a reliable, caring and consistent childminder. Our daughter has been extremely happy during the time she has spent with Kellie and the other children. She runs into the house every morning when dropped off and always comes home very happy.
Every day is full of fun, varied and stimulating activities. They have been on many trips out to the local parks, children's centre, library, Cogges, Blenheim Palace and the Wildlife park, just to name a few. Our daughter has been able to develop her speech and social skills whilst under Kellie's care. We would definitely choose Kellie again in the future.
by oliviaD5 on 27/08/2014
Highly recommend
It is always daunting choosing a child minder and imagining someone else looking after your little one, but as soon as I met Kellie I knew everything would be ok. And I was right! My son loves going to Kellie's and is always happy and excited as we approach her house in the mornings. It makes it so much easier doing the drop off in the morning knowing that he is happy and he always gets a big hug when we arrive! She takes him on trips to the farm parks, playground, feeding the ducks, play centres as well as lots of other things and I always get a summary of what he's been up to from the Baby Days website and photos of his day. I really wouldn't hesitate to recommend Butterfly Child Care to anyone.
by Lizzie C. about Butterfl. on 01/11/2014
Butterfly Childcare
Kellie is fantastic with our son Noah, he loves going to her house each day and its brilliant to see the connection he has with her after only a few months. He also loves interacting with the other children.
We always look forward to reading his diary on the baby days system, they get up to so many different things.
Kellie makes us feel comfortable and secure - just want you need from a childminder!
by robynpj about Butterfl. on 20/11/2014
Very Reliable!
Kellie has been picking up our 4 year old from Edith Moorhouse School 3 days a week since the start of the school year. She provides our son with a fun and caring environment, and she's incredibly reliable. We'd be lost without her!
by Adams mu. about Butterfl. on 06/12/2014
All reviews can be viewed via Childcare.co.uk - https://www.childcare.co.uk/profile/Butterfly_Childcare/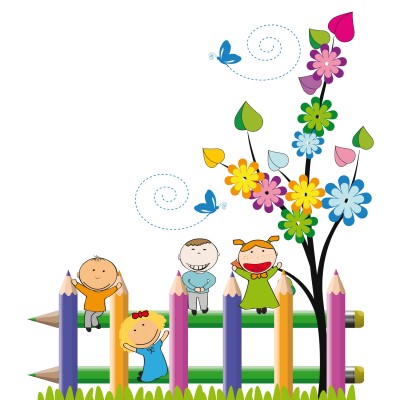 Copyright © 2013, Butterfly Childcare.