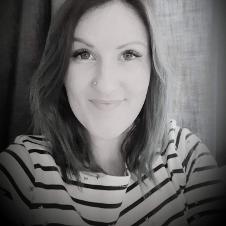 Introduction
Butterfly in Home Childcare, Ofsted Registered Childminding services based in Brize Norton, Carterton Oxfordshire. My name is Kellie, and I have been working as a childminder since 2013.
I live with my Daughter, age 10, in the village of Brize Norton, Oxfordshire.
Before and after school care for Brize Norton Primary School children
Bespoke Wedding and events childcare also provided.
Now also offering in your own home Babysitting services.
What do we get up to each day?
We have a spacious home, and like to let the children roam around allocated rooms within our home where we have loads of toys, books and creative arts craft items, such as an easel board and paints!
There is also a completely enclosed garden out the back and a forest school inspired woodland play area, equipped with its very own mud kitchen, in a secure area out the front of the house, for the children to play in.
With your permission, we will also go on daily outings, and these would include some of the below:
Cotswold Wildlife park (yearly pass)
Blenheim Palace (yearly pass)
Cogges Farm (Season Pass)
Farmer Gows (Yearly Pass)
Local Children's centre
Library (Story & Rhyme Time)
Local Parks
Millets Farm
Soft Play centres
Sensory Play Center
The Oxfordshire Museum (Woodstock)
Pottery Place
My childcare services include...
A warm welcoming family environment, which allows each little caterpillar to grow into a bright butterfly.
Getting to Know You...
Picking a childminder can be a daunting task. As a parent I understand your concern for finding the right person. When we first meet we will talk in great detail about what you expect, and take time to discuss how your current routine and activities can be integrated into mine. I am always happy for suggestions - I would be happy to take your child to their favourite toddler group he or she currently goes to for example, if possible. Then it will be time for you and your child to get to know our family and my home. You will have a few 'settling in sessions', joining us at our home, where you can stay with your child until they are confident enough for you to leave. I also like to work with a four week settling in period, during which either of us can opt out if we are not happy with the way things are working out.
How many children do I care for during the day?
Personally, I think great childcare is a balance between children getting enough social interaction with other children and getting enough direct adult attention and supervision to make sure they are safe and well.
I care for 3 children under 5 throughout the day, along with our children when they are not at school.
In addition to the day care provided, I also offer before and after school care along with holiday cover for school age children.
I currently offer before and after school care from Brize Norton Primary School.
The care that I provide for the children in my care is exactly the type of care we would want for our own children if they were not home with myself. You can know that your child is in the best possible hands, next to your own.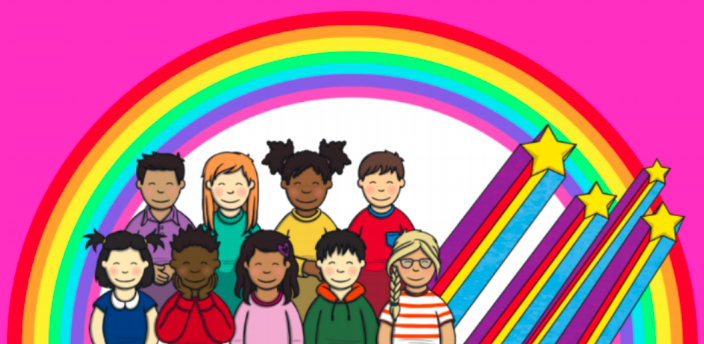 Copyright © 2013, Butterfly Childcare.